strive valiently
Our Work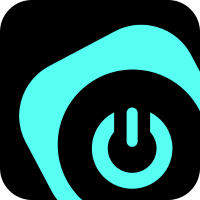 Desktop Vision brings the power of your desktop operating system to any device. It is designed to be simplest and easiest remote desktop software to use. It also supports WebXR which allows you to project your desktop into augmented or virtual reality. It is integrated with Couch Live to allow remote desktop control from your virtual living room.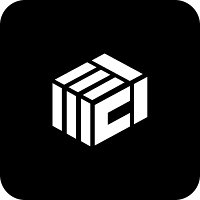 A virtual living room for watching TV and hanging out with friends. Each user gets a 3D avatar that is generated from a selfie. Users can screenshare media onto the Couch Live TV, or broadcast from their device's camera. The app is built atop WebXR so friends can join your Couch Live room from any device with a modern web browser.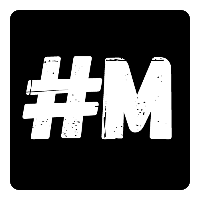 Markdown Space is a platform for writing markdown and generating websites. These sites are lightning fast and served by the Cloudflare Supercloud. They are beautifully styled with Bootstrap themes, yet highly cusomizable with html - or MDX! This site is built and hosted by Markdown Space.
"It is not the critic who counts; not the man who points out how the strong man stumbles, or where the doer of deeds could have done them better. The credit belongs to the man who is actually in the arena, whose face is marred by dust and sweat and blood; who strives valiantly; who errs, who comes short again and again, because there is no effort without error and shortcoming; but who does actually strive to do the deeds; who knows great enthusiasms, the great devotions; who spends himself in a worthy cause; who at the best knows in the end the triumph of high achievement, and who at the worst, if he fails, at least fails while daring greatly, so that his place shall never be with those cold and timid souls who neither know victory nor defeat."